Stamas Dental Location & Hours
Stamas Dental is a lot closer to home than you think.
Stamas Dental is your central Ohio family dentist located in Reynoldsburg in an easy-to-access business park with convenient hours to suit your dental needs.
Hours
Monday
7:00am – 11:00am | 12:00pm – 4:00pm
Tuesday
8:00am – 1:00pm | 2:00pm – 5:00pm
Wednesday
7:00am – 11:00am | 12:00pm – 4:00pm
Thursday
10:00am – 6:00pm
Friday
10:00am – 6:00pm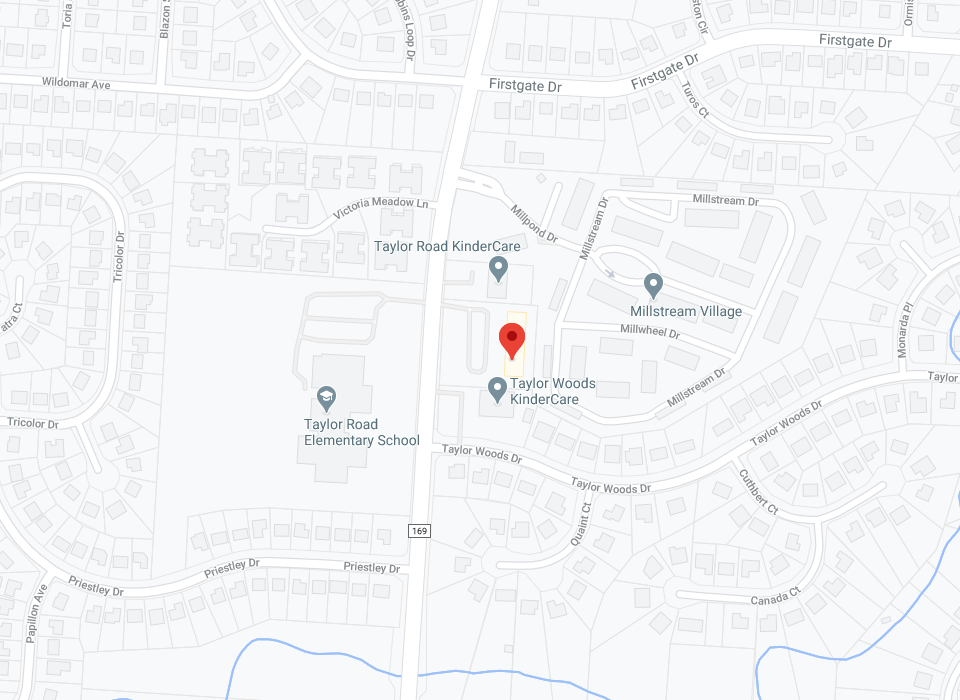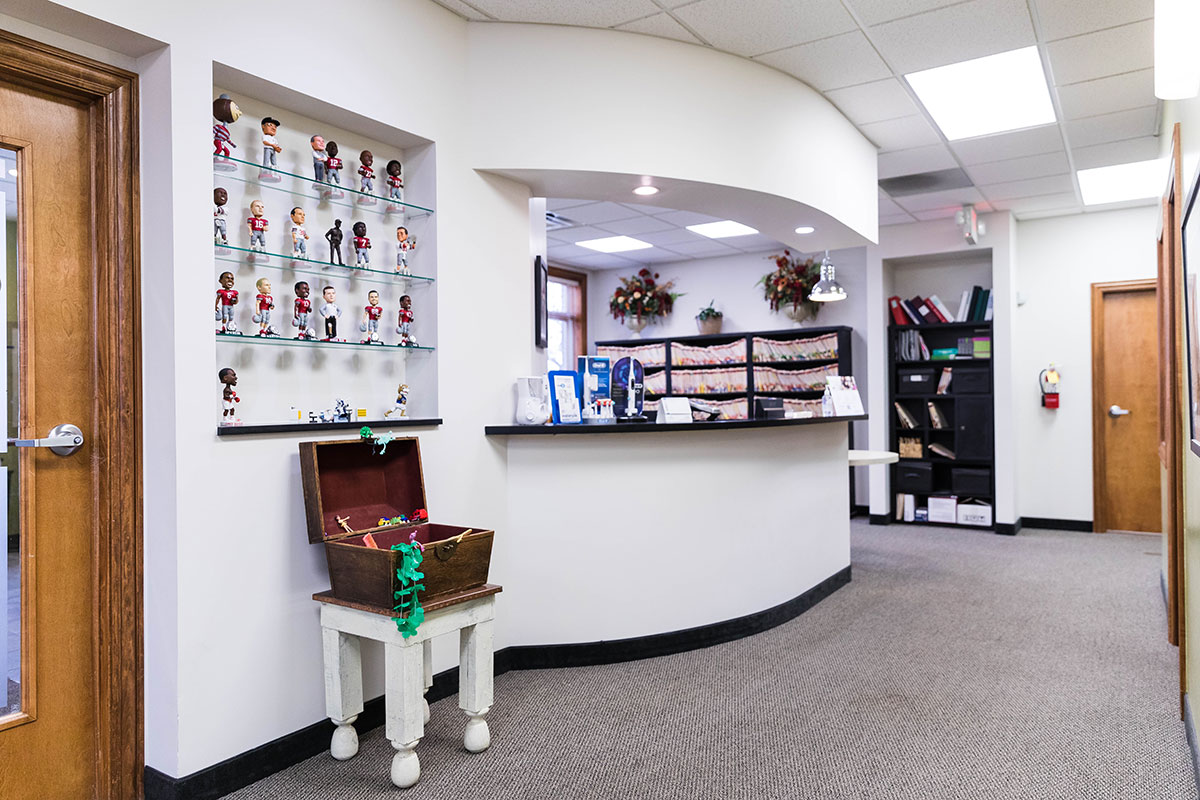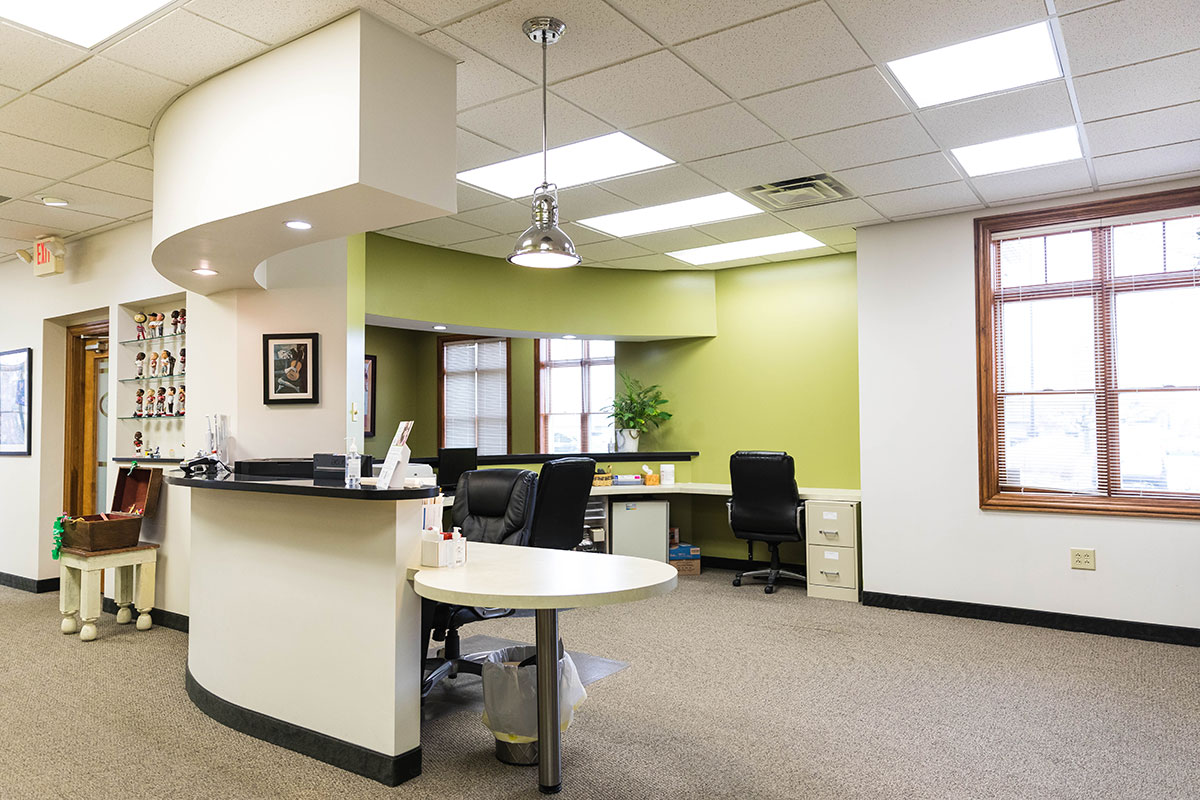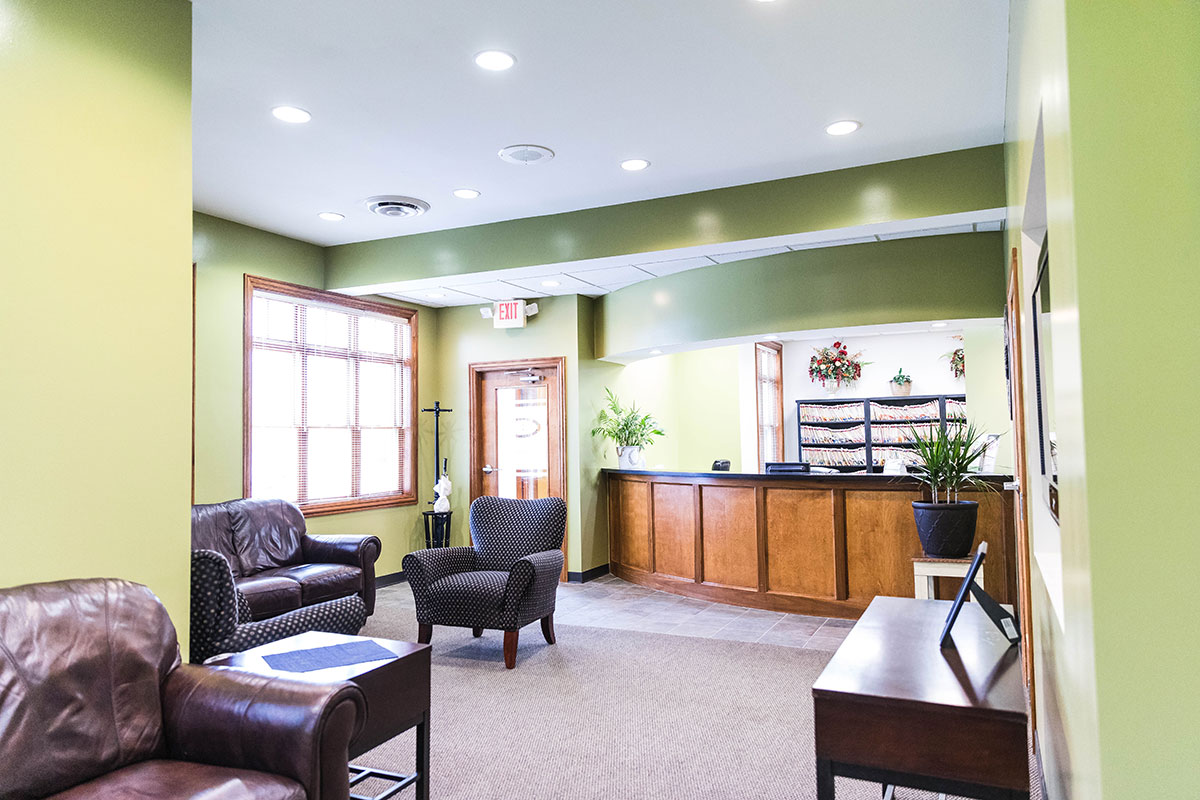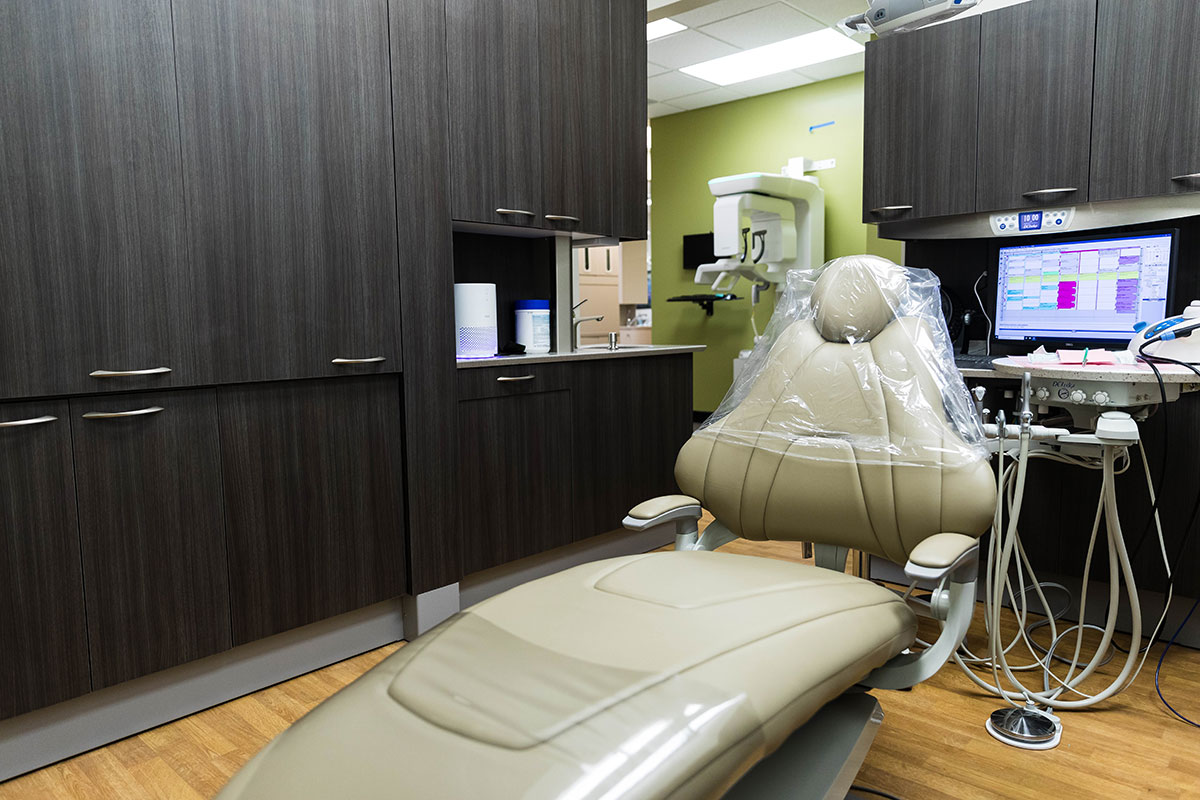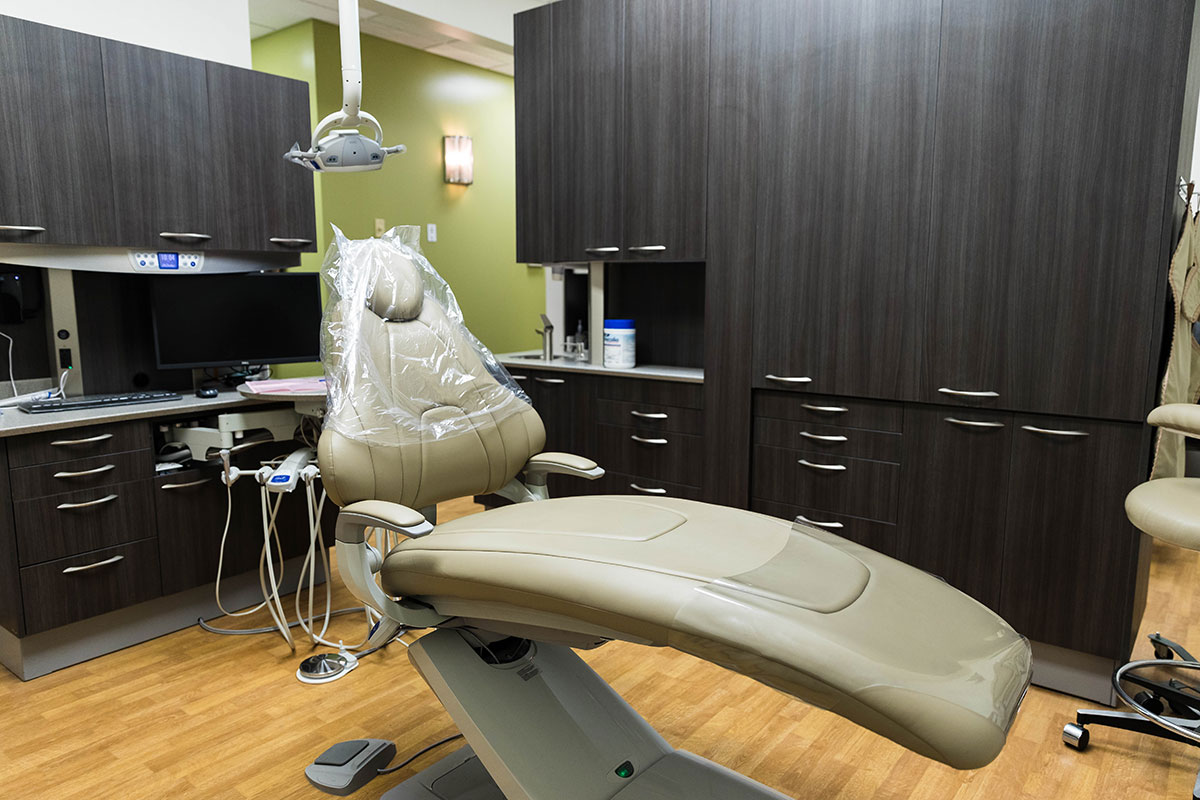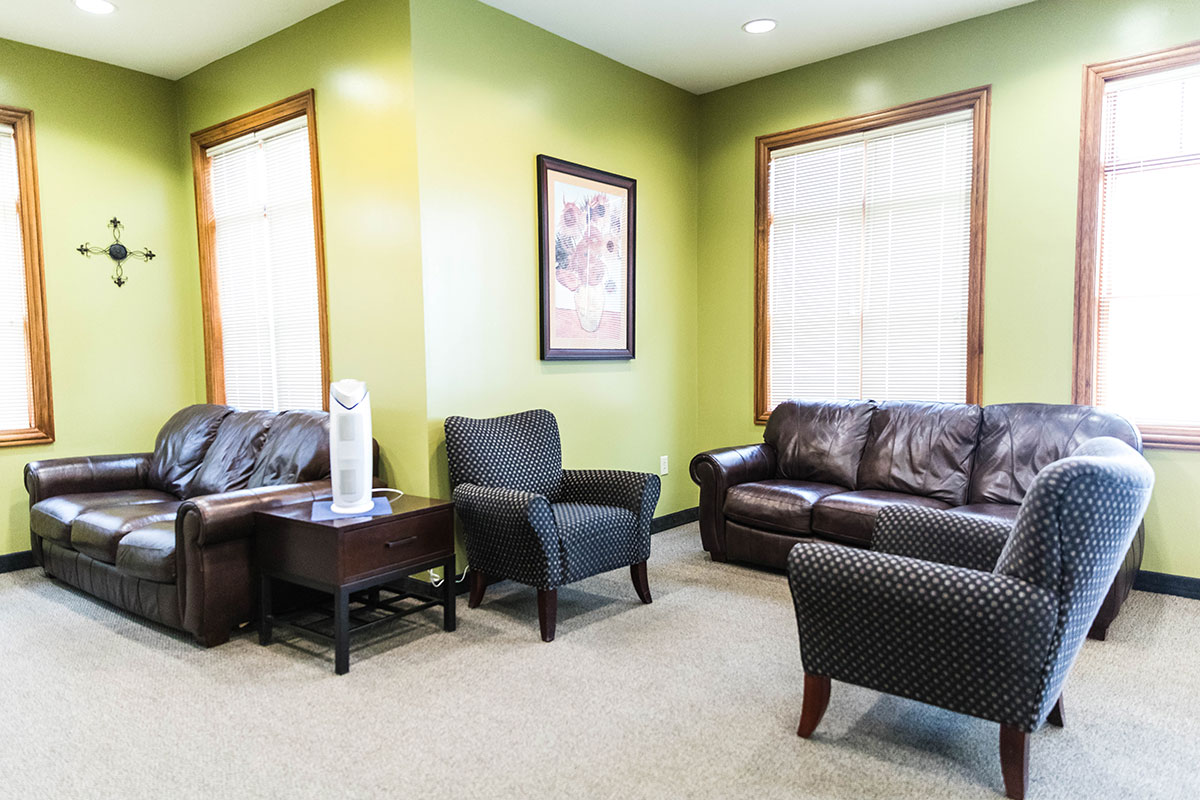 Three Simple Steps to a Better Family Dental Experience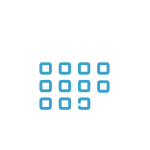 Schedule an Appointment
Take the initiative and book your first appointment. Our friendly staff will take it from there and find a time that works for you. No matter your needs, we are ready to guide you through to the right dental solution.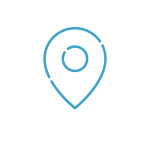 Stop by for a Visit
Let us take care of you. We put your physical and emotional comfort first during every visit from teeth cleanings to dental surgery. Our diligent staff and practitioners will not waste your time and will have you feeling refreshed and your appointment.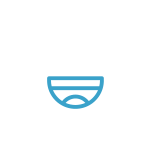 Love Your Smile
Live your life to the fullest and boost your confidence by taking care of your smile. From cosmetic dentistry to holistic family dental care, after you take the first step we guide you through to success.