Family Dentist Reynoldsburg Ohio
Brighten the world with a smile you're proud of.
Enjoy taking care of your smile with a local Reynoldsburg family dentist dedicated to making your dental experience painless. You deserve outstanding care from your family dentist to satisfy all of your needs.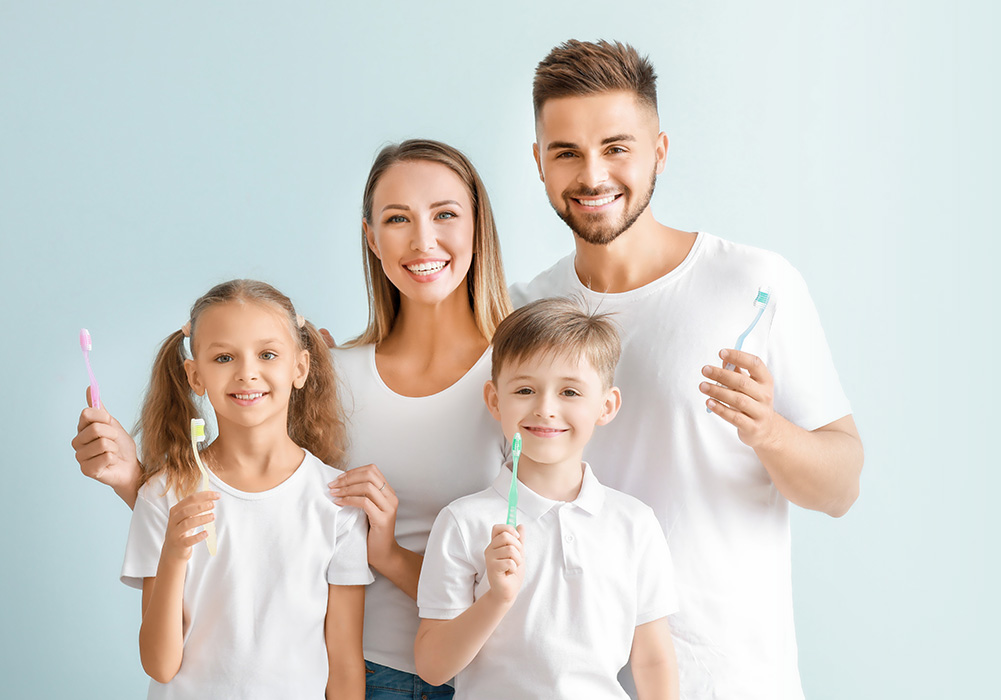 Invest in the health of your teeth. It's time to check it off your to-do list.
It's time to lose your fear of visiting the dentist. As a family dentist in Reynoldsburg, Ohio we put your physical and emotional comfort first with a gentle approach to family dentistry. Foster essential dental health for your whole family using one family dentist. Take steps today that will set your family up for dental health success.
Common Problems That We Help Solve
As a truly full service family dentist in Reynoldsburg, Ohio, we have the ability to tackle nearly every dental issue you may have. From simple fillings or teeth whitening to root canals or braces, Stamas Dental Group has you covered as your local neighborhood family dentist in Reynoldsburg, Ohio.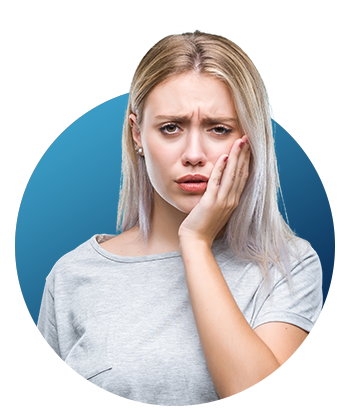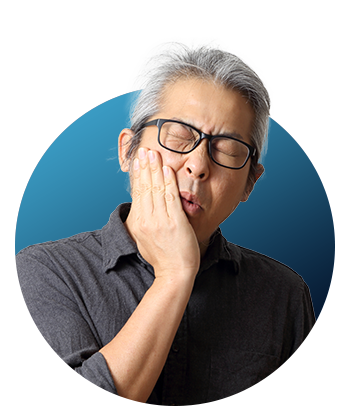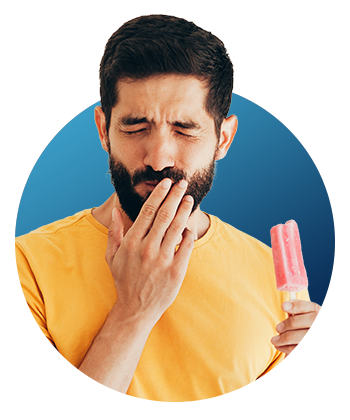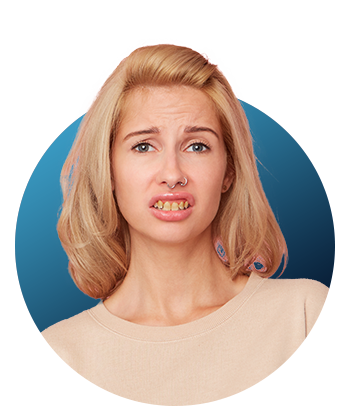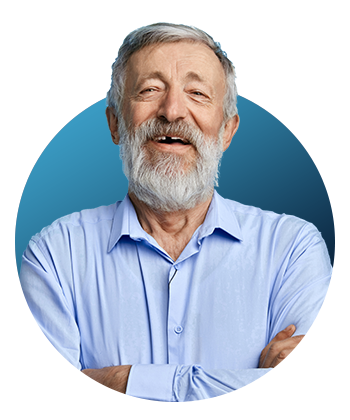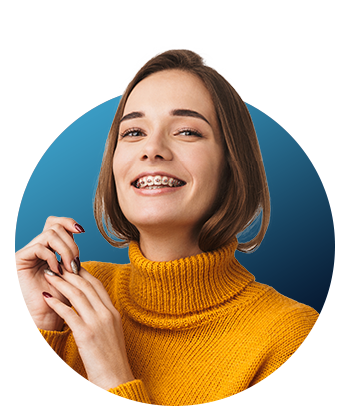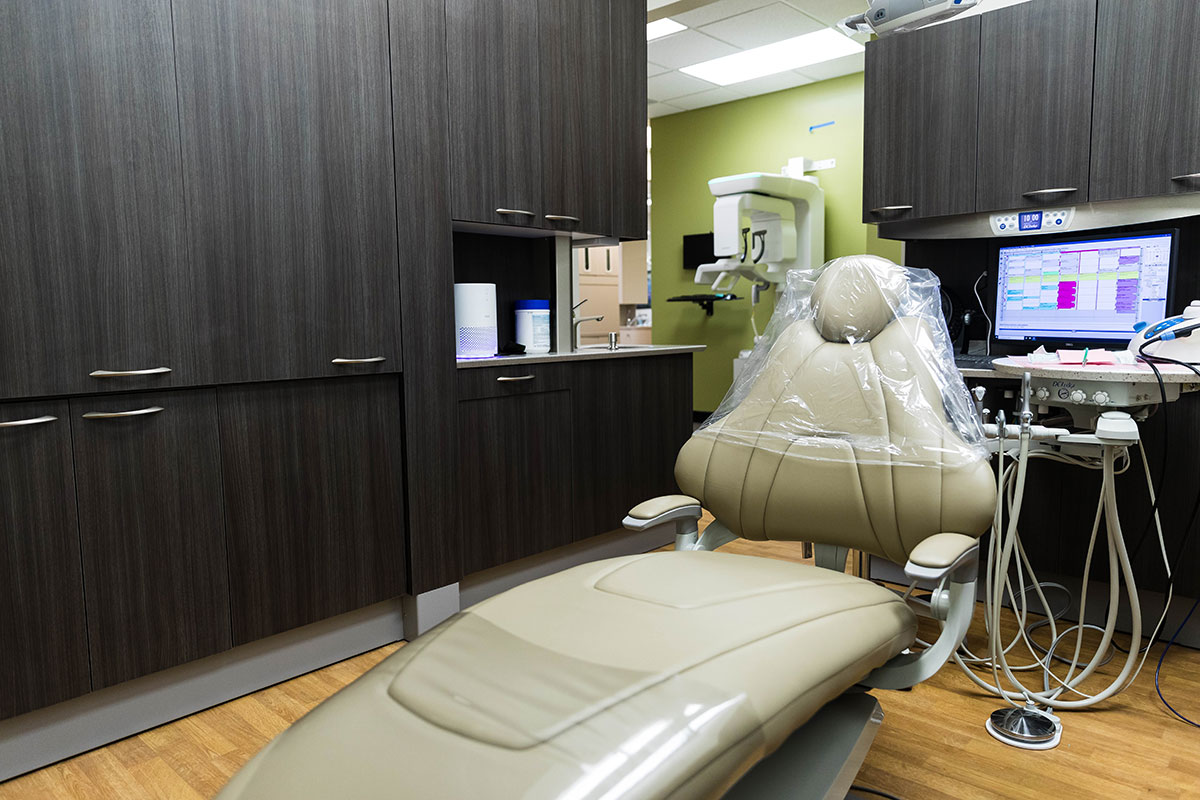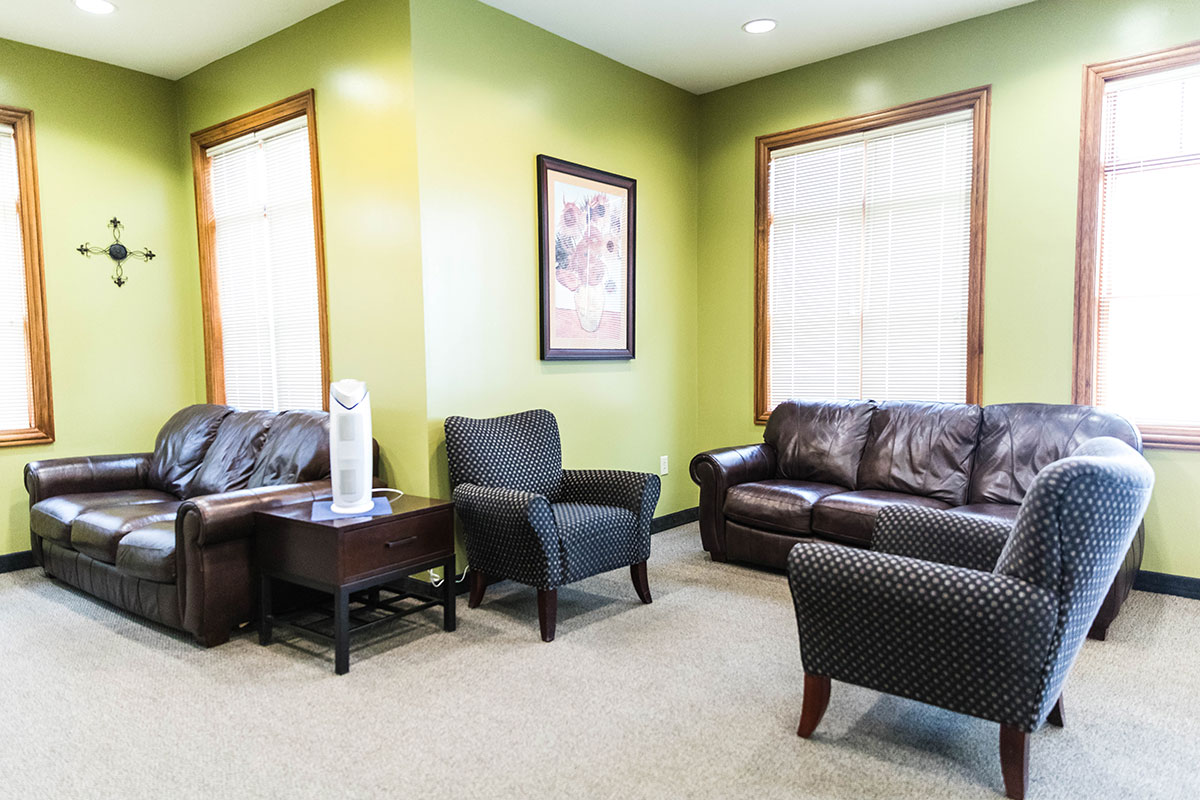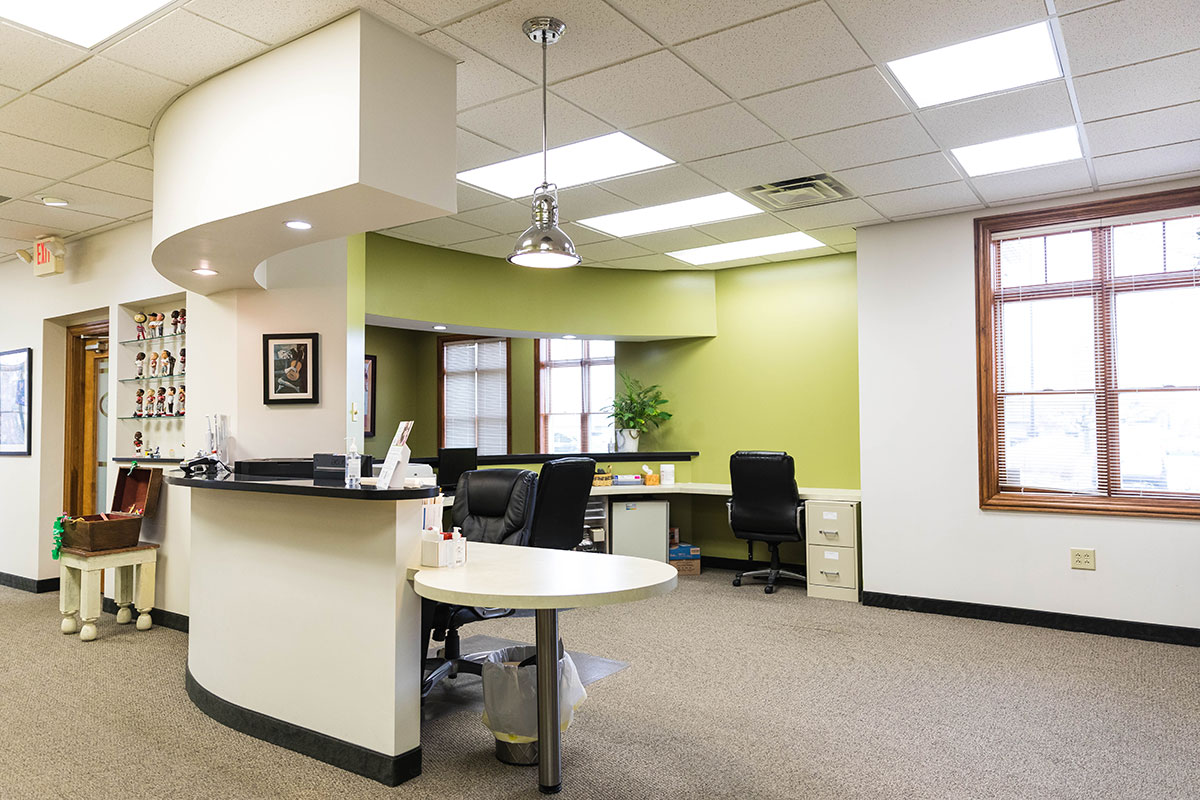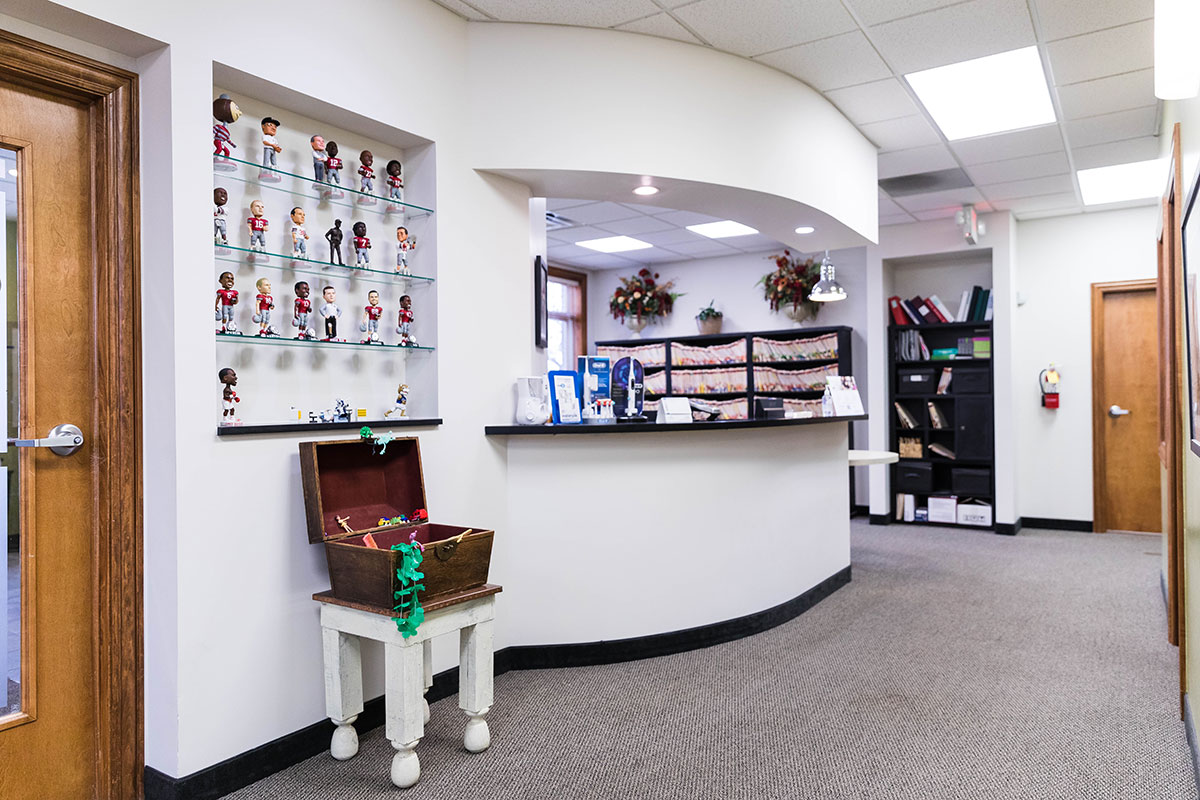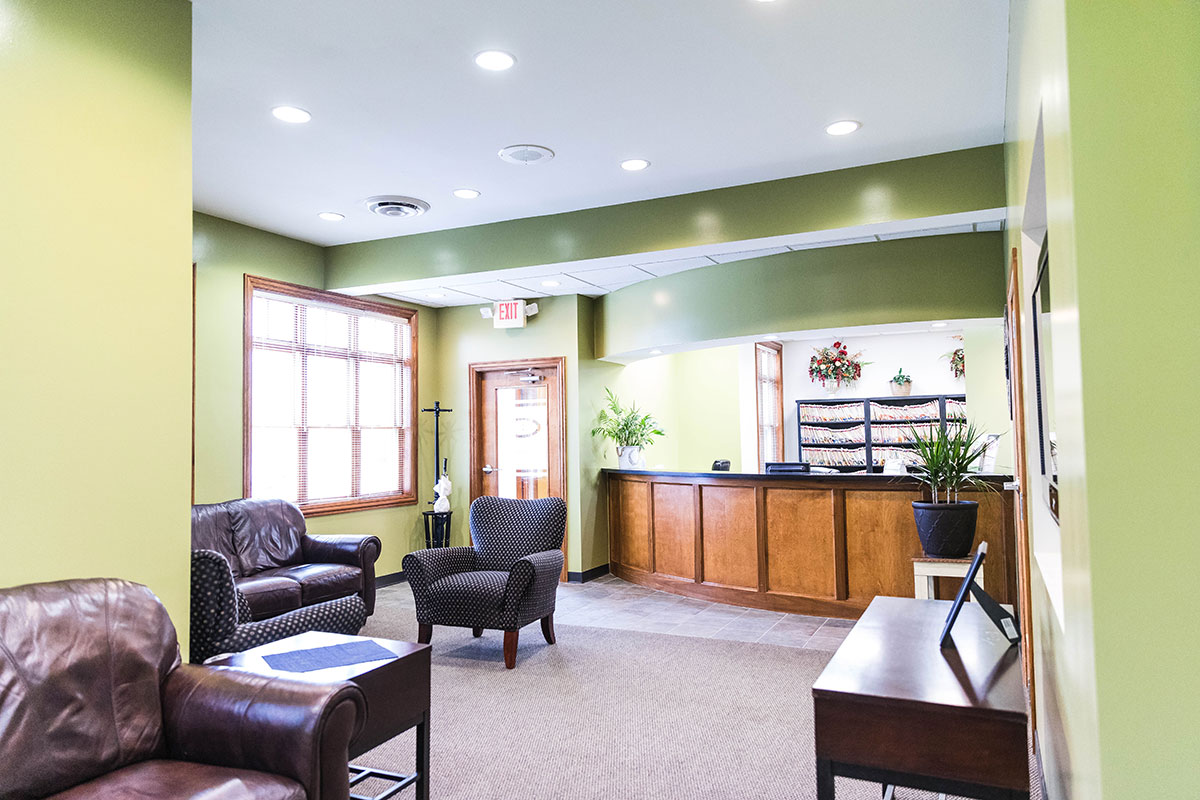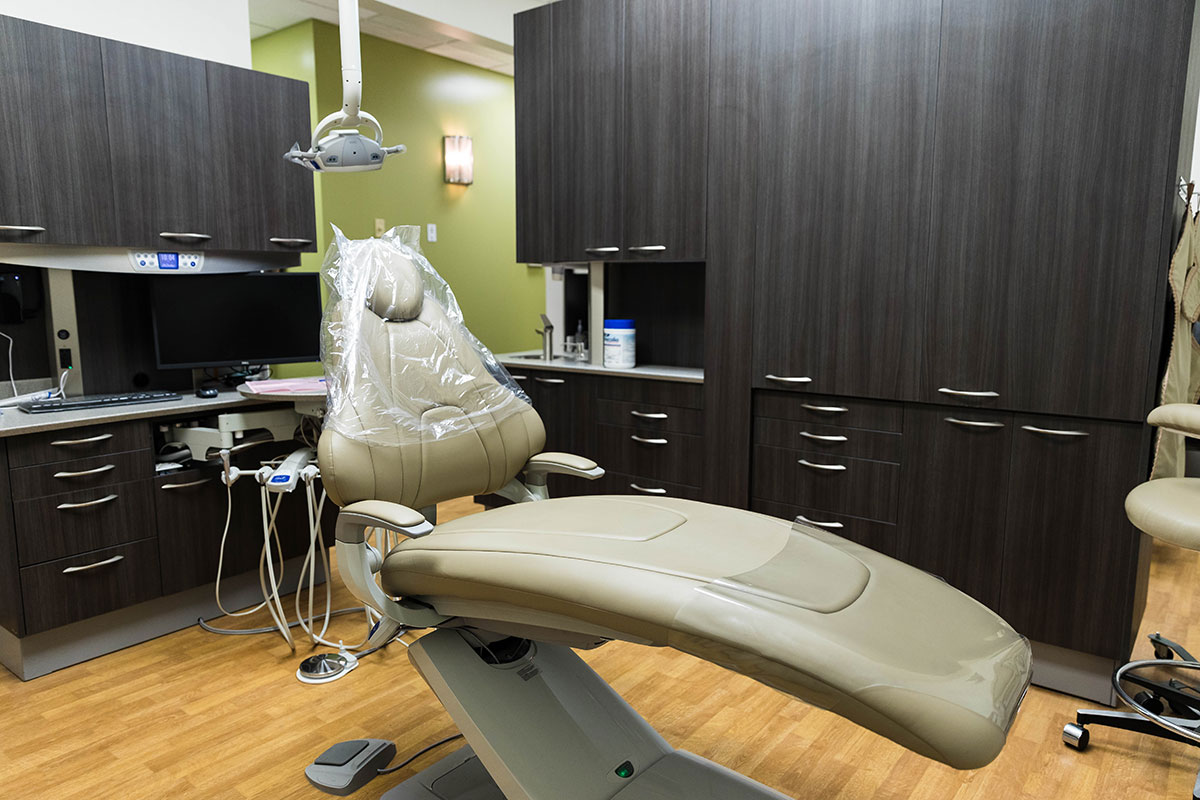 We understand life can get in the way.
We're here to get you back on track.

Our warm and friendly Reynoldsburg dental office
will keep you comfortable.

Our 20+ years of experience and highly skilled staff make us
the perfect fit to be your family dentist.

Using the latest dental techniques, we provide
same-day pain relief.
Three Simple Steps to a Better Smile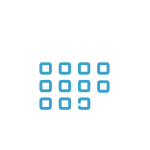 Schedule an Appointment
Take the initiative and book your first appointment with your new family dentist. Our friendly staff will take it from there and find a time that works for you. No matter your needs, we are ready to guide you through to the right dental solution.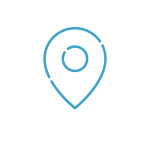 Stop by for a Visit
Let us take care of you! We put your physical and emotional comfort first during every visit from teeth cleanings to dental surgery in our Reynoldsburg dental office. Our diligent staff and practitioners will not waste your time and will have you feeling refreshed and your appointment.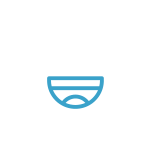 Love Your Smile
Live your life to the fullest and boost your confidence by taking care of your smile. From cosmetic dentistry to holistic family dental care, after you take the first step we guide you through to success.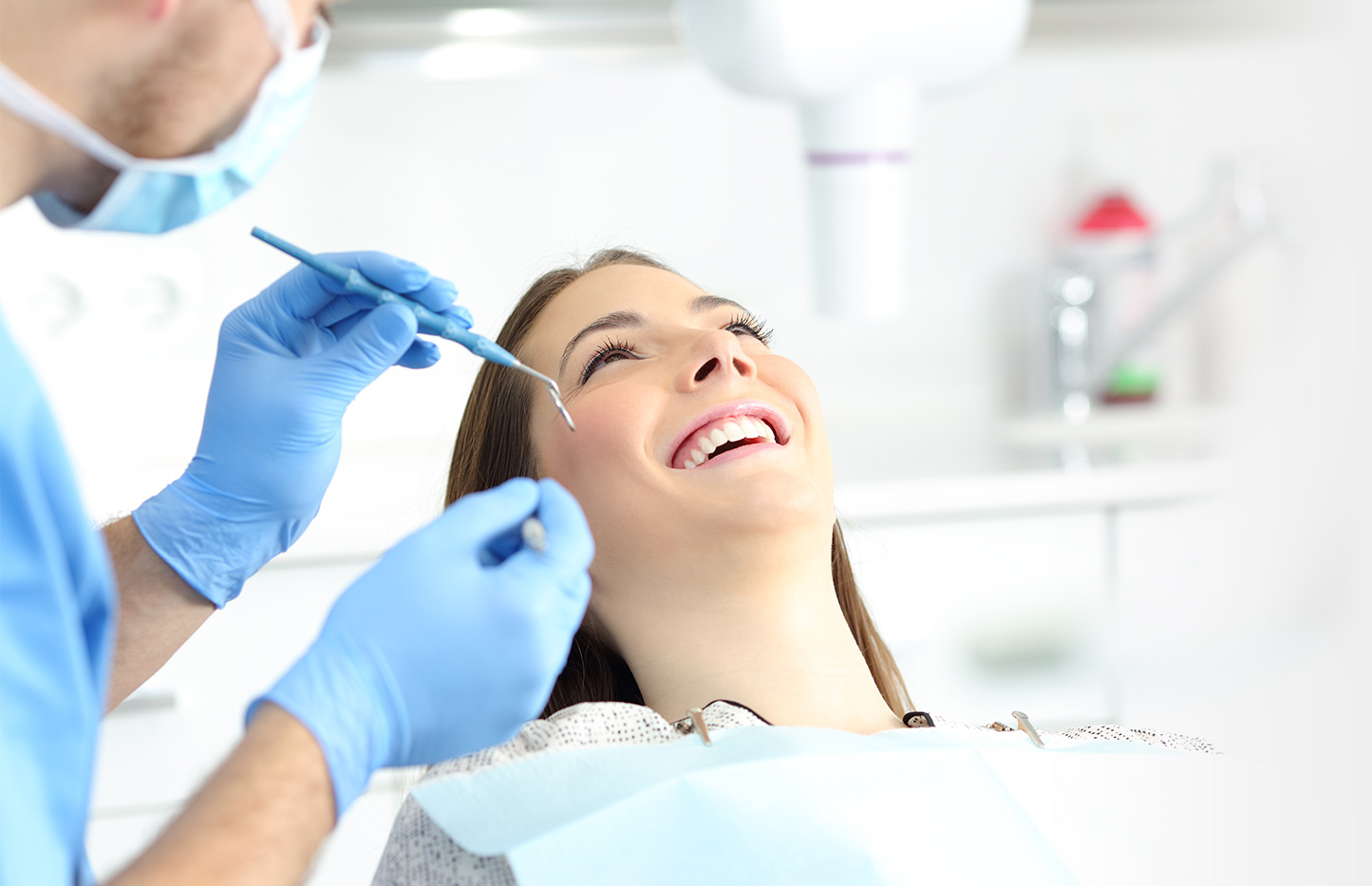 Your positive experience with us makes all the difference.
Never dread the dentist again. Stop wasting your time and energy sitting in the waiting room, after you show up on time. Loose judgement from technicians and your family dentist. Ditch painful dental cleanings and exams. Seize the day and allow Stamas Dental to take care of your dental needs in our Reynoldsburg dental office.

Stamas Dental Group is amazing. Michelle, my dental hygienist, does an excellent job and always creates an enjoyable experience while providing helpful tips and feedback. Dr. Stamas ensures top quality care and takes great care of my whole family. I couldn't ask for a better dental group!
April L.

My whole family have had dental work done by Dr. Stamas and he and his team have always made us feel comfortable, was trouble free, and was very nice to my children.
Jerry D.

My family and I aren't fans of going to the dentist. We've had bad experiences, and it got to a point where my husband refused to go anywhere for years. A friend recommended that we give Dr. Stamas and his staff a chance. I'm so glad we did. Everyone here is kind, patient, and very accommodating.
Andi Y.

I found Dr. Stamas and his staff to be very professional and caring. I have had several bad experiences at the dentist in the past, if I were a patient with Dr. Stamas they would have never happened. He takes his time and explains everything that he is doing and wants to know his patients. His staff is exceptional and caring. I will definitely go back and will refer my friends to his office without hesitation.
Dr. Joel W.

Been a patient of Dr. Stamas for 14 years and counting. Can't say enough good things about him, his staff, and the dental care we receive. He has a beautiful and clean office, his staff is very professional and like family. They are all about keeping our smiles healthy. He removed my wisdom teeth years ago... not an issue. We'll never change Dentists.
Natalie F.

Dr. Stamas is a kind and caring individual and a fantastic dentist. His staff is very warm and welcoming. I would have a hard time finding a better dental experience than that which is offered by Stamas Dental Group.
Jake D.

I've been to a few dentists and Stamas is the only one I'll ever go to. My oral health is average, but when they helped with my one problem spot they didn't make me feel like I was gross or ignorant like all the other places do. Very kind and caring.
Amanda H.
Your dental health deserves the very best attention and care.
Imagine walking out of our office happy and healthy. We'll give you a clear plan on how you can meet your dental goals. We aren't referring you out, we are helping you with all of your dental needs right in our Reynoldsburg office. Your comfort, convenience and satisfaction is our number one priority.